The Association Sportive at Golf Sainte Baume
As Golf Sainte Baume is a business organisation, some of our members were keen to form an Association Sportive to be able to take part in league and Federal tournaments, as part of a team or representing the club at away events. The management of the association is completely separate from the management of the golf club. We work together to offer our club and AS members services and tournaments that meet their needs.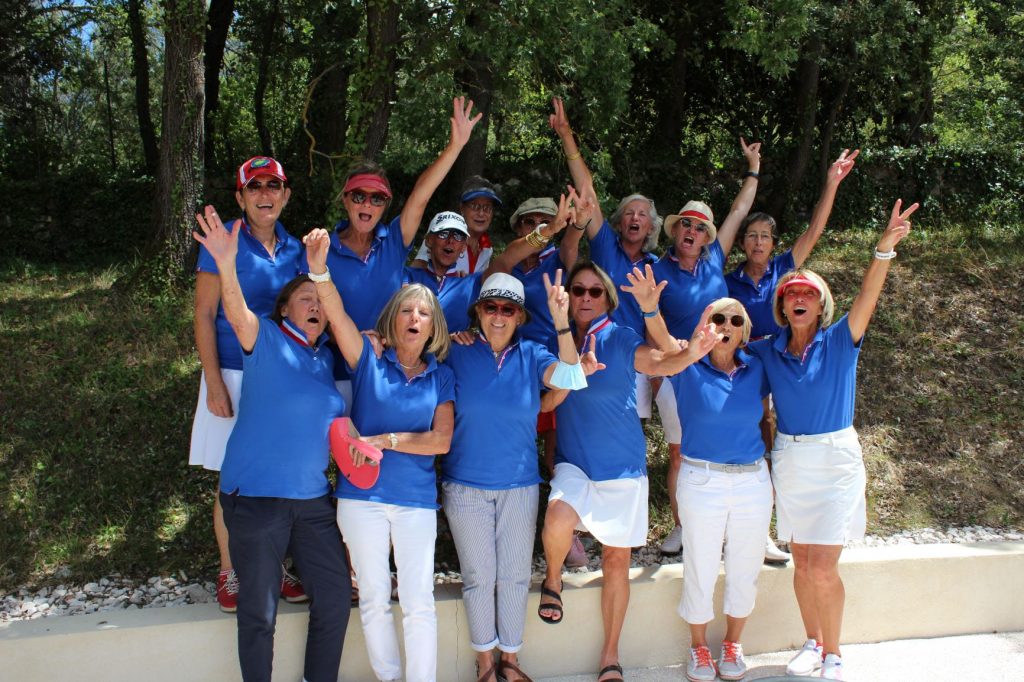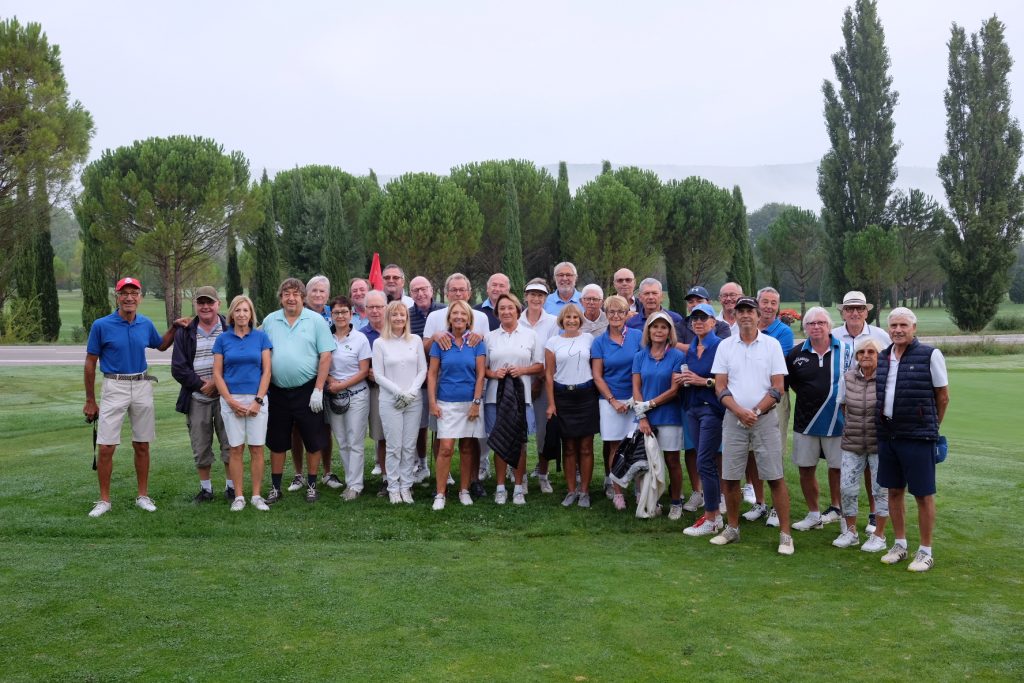 Sport association members advantages
Once you are a member of our golf club, membership is €50 and valid on a calendar year basis. You can join the Association Sportive to enjoy extra benefits :
discounted tournament fees
interclub activities for women's, men's and seniors' teams
A word from the President
In March 2021, after our General Assembly, a new team from the Steering Committee of our AS was set up in a health context that is still present, while reminding you of the exceptional nature of the years 2019 and 2020 (COVID and its confinements) on our life in general and on our golf practice in particular.
After having been re-elected to the post of President of the AS, and with all the members of the Management Committee, we wish for this new year 2021, a relaunch of all our sports activities, novelties for our friendly, a golf school in full evolution, finally the creation of a Sporting and Technical Commission…. and always in an atmosphere that meets your expectations.
JP Achard, AS President