The Association Sportive at Golf Sainte Baume
As Golf Sainte Baume is a business organisation, some of our members were keen to form an Association Sportive to be able to take part in league and Federal tournaments, as part of a team or representing the club at away events. The management of the association is completely separate from the management of the golf club. We work together to offer our club and AS members services and tournaments that meet their needs.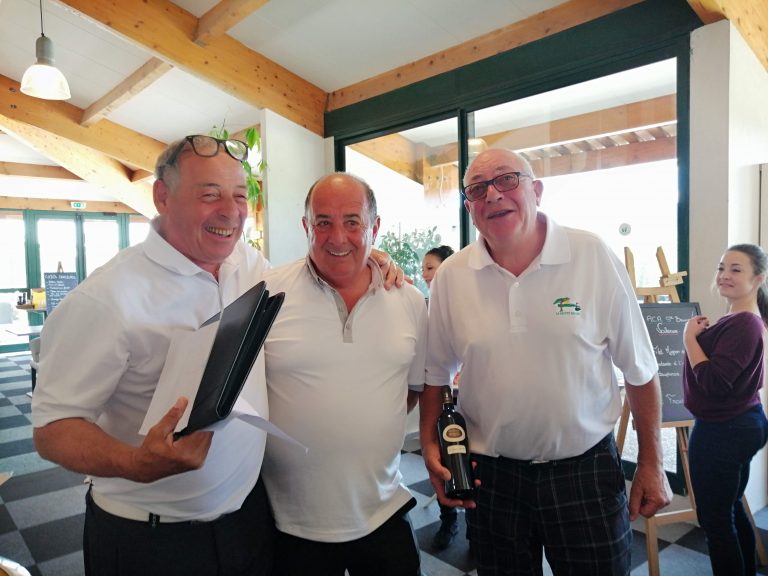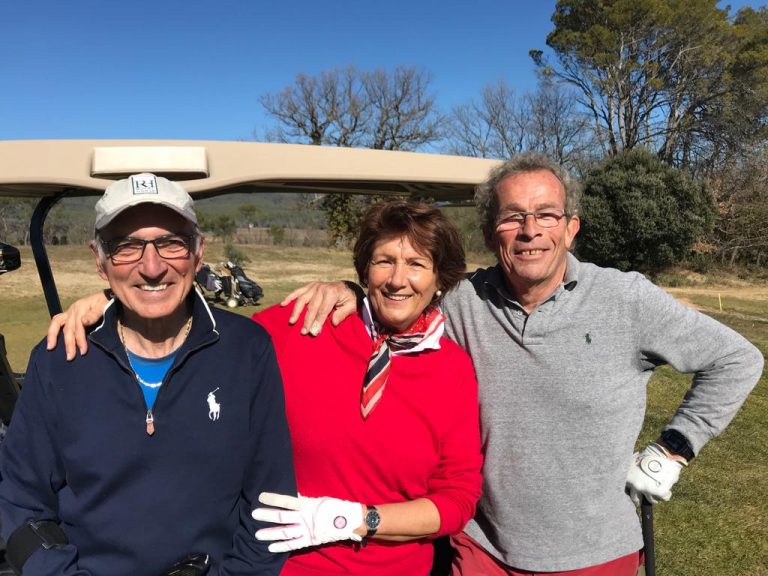 A word from the President
The Sainte Baume Association Sportive management committee has renewed its trust in me by appointing me President of the AS.
We can meet the new year with renewed confidence after a number of high-level sporting accomplishments in 2019/2020.
May we continue to meet our objectives and your expectations in 2021. Our priorities include a golf academy currently under development and an effective sport and technical committee, as we continue to cultivate the welcoming ambiance you have come to expect.
JP Achard, AS President