News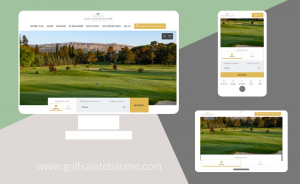 The Golf Sainte Baume website has a brand new look!
Golf Sainte Baume is launching its new, more user-friendly website to deliver a smoother user experience and easier online bookings.
WHAT'S ON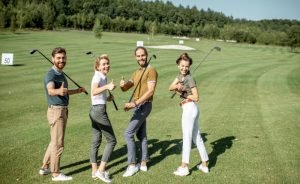 Golfing Initiation Days
Try out golf from 12 March to 4 April 2021! See golf in a different way thanks to our two hours of free initiation with a qualified instructor.
Our Valentine's Day golf offers
Our golf clubs in France have great Valentine's Day golf offers! It's the ideal opportunity to live a moment together around your common passion. Discover our offers!