Our Golf Passes to play at Golf Sainte Baume
Whether you're visiting Nans-les-Pins or live in Var permanently, Golf Sainte Baume offers a variety of Golf Passes, so you can enjoy the green fee rate that best suits your needs. This will allow you to discover our beautiful region, as you play on different golf courses and explore the nearby area and activities. If you buy your pass directly from Golf Sainte Baume, you will avoid any booking fees.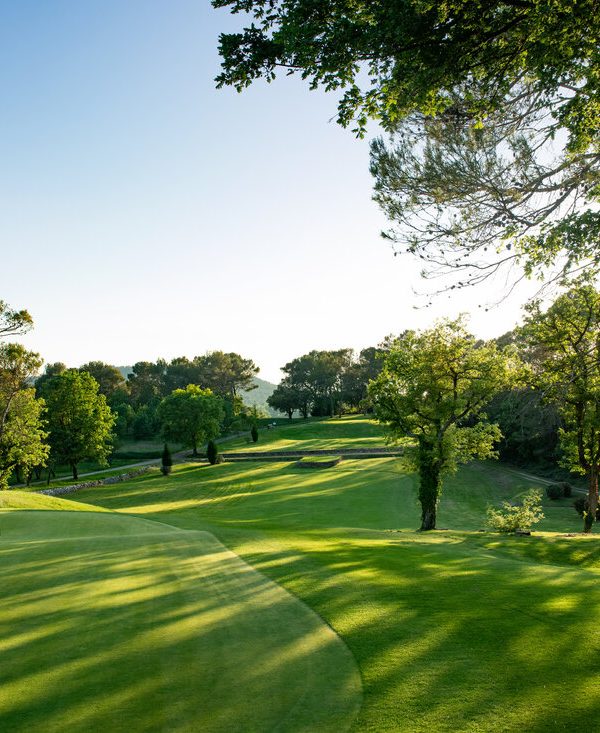 Enjoy the freedom of playing on some of the most stunning golf courses in the OPEN GOLF CLUB network. The Provence Côte d'Azur Golf Pass gives you access to three exceptional golf courses in the Provence-Alpes-Côte d'Azur region.
Details and conditions of sale:
The Golf Pass is for a named holder and is valid for 21 days from the date you play on your first golf course, in the same season. You can only play on a golf course once.
Prices: Low season: €175 / High season: €205
Provence Côte d'Azur Golf Pass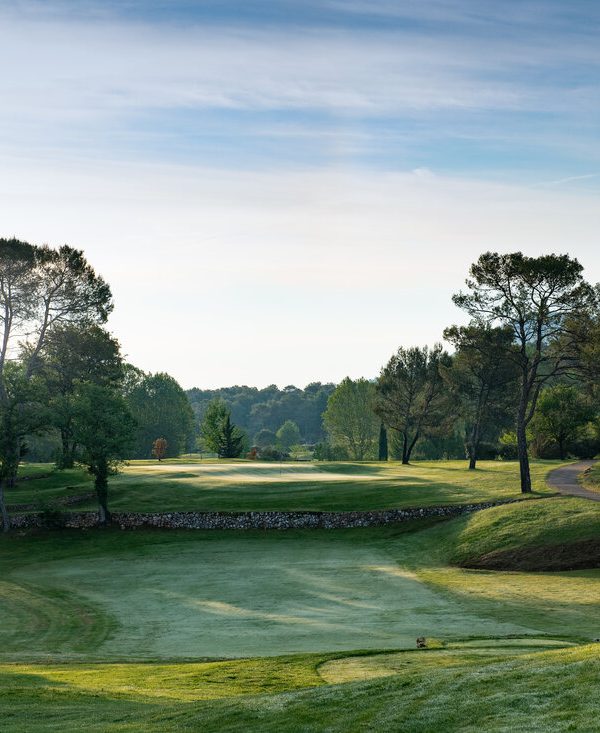 35 golf clubs in Provence & Côte d'Azur offer discounts of up to 30%, depending on the season. This Golf Pass is offered by the Route des Golfs and approved by the Comité Régional de Tourisme Sud.
Details and conditions of sale:
Make up your own golf pass with 2, 3 or 4 green fees on the courses of your choice and receive your vouchers.
Booking fee included in the price