Golf academy, golf lessons and golf clinic for children
Golf Sainte Baume accepts children from the age of five. It introduces them to this enjoyable outdoor activity that is rich in values and very educational. Learning golf will help them learn about self control, sharing and following instructions and rules, developing these skills in an exceptional natural setting. The golf club runs children's golf clinics during the school holidays, as well as introductory sessions for children at summer camps and half-day nature and environment discovery sessions, perfect for teaching children about eco-responsibility and biodiversity in a fun way.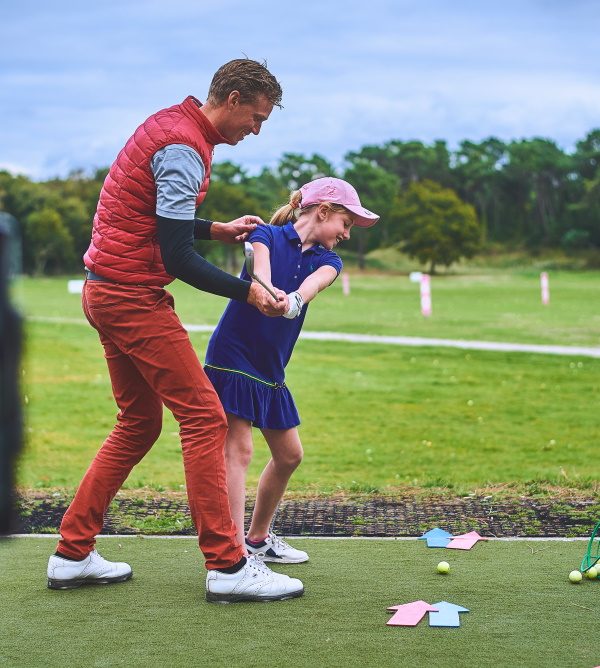 The Golf Sainte Baume golf academy is open to all junior players aged 5 to 18. Children are taught in small groups according to their age and skill level. Instructors Thomas and Victor are fully qualified and specially trained in how to teach children in a fun way. The golf academy is suitable for beginners and children seeking to improve their game.
Price: €350 (annual membership)
Excludes handicap certificate, mandatory for tournaments
Equipment:
Balls, clubs and initial equipment can be borrowed at the start of the year. You can then buy your clubs, bag and balls from the proshop or from any specialist sports shop.
Wednesday: from 10.30 am to 12.00 pm and from 2.00 pm to 5.00 pm
Saturday: from 10.30 am to 12.00 pm
For information about age groups and lesson times, please contact the instructors directly.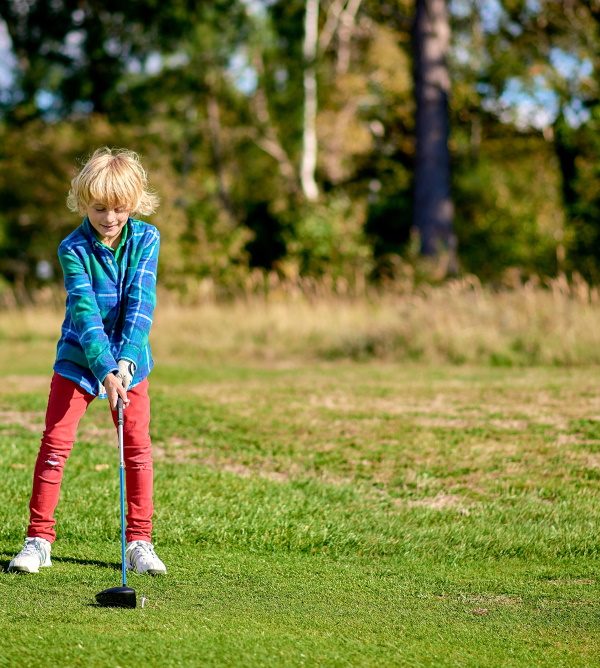 Thomas and Victor offer junior golf clinics during the school holidays. They are suitable for children aged 8 and over, from beginner to advanced. No prior experience is needed and balls and equipment are provided. Their fun teaching method is tailored to each child's abilities.
Clinic duration: 4 days from 10.30 am to 3.30 pm
Price: €40/child/day (lunch included)