Throughout the year, Golf Sainte Baume's local partners support us and work with us on our events to offer you exclusive benefits, products and services.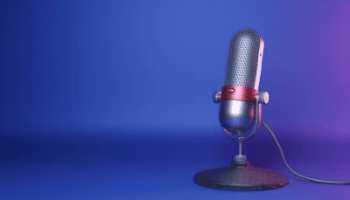 Local media - France Bleu Provence is one of the 44 mainstream radio stations that make up Radio France's France Bleu network. It serves the departments of Bouches-du-Rhône and Var, and regularly broadcasts information about Golf Sainte Baume.
Find out more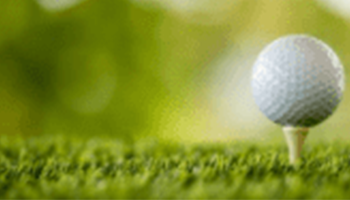 Give the gift of sport - Kadosport is the leading gift card dedicated to sport. Golf Sainte Baume is taking part in this new local initiative, which aims to develop sport and give enjoyment to sports lovers.
Find out more