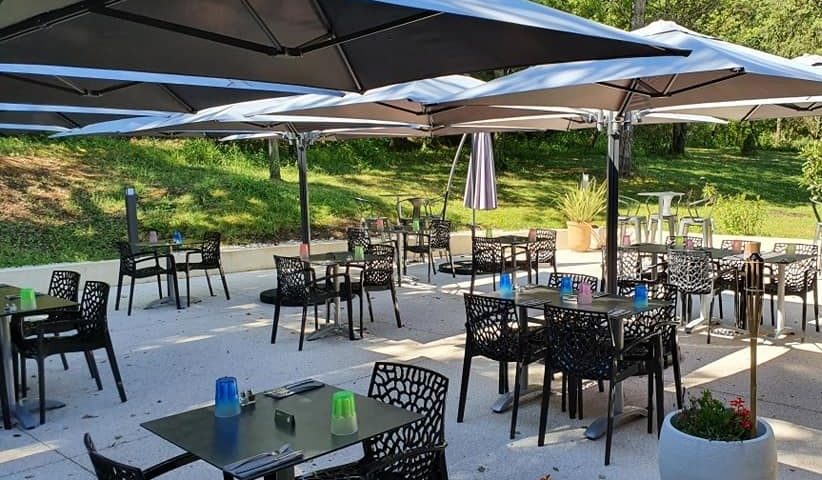 Sit down and savor an exceptional moment
Following the government announcements concerning the gradual deconfinement, we are pleased to inform you that the entire team at the Golf de la Sainte Baume restaurant, located in Nans-les-Pins, is preparing to welcome you again as of Wednesday, May 19.
You will be welcomed in a unique setting in the heart of the unspoiled nature of the Regional Park, at the foot of the Sainte Baume massif. The restaurant at Golf Sainte Baume offers a terrace that is popular with the first rays of the sun for its breathtaking view of the golf course and the Massif. The owners, Angélique and Stéphane, and their team welcome you every day with quality, fresh and seasonal products, cooked with passion.
Useful information
Opening time :
The restaurant at Golf Sainte Baume is open every day from 8:00 a.m. to 8:00 p.m.
Service hours:
The Golf Sainte Baume restaurant offers lunch every day from 11:30 am to 4:00 pm
Reception and reservations:
The Golf Sainte Baume restaurant welcomes you in accordance with health protocol and barrier gestures, only on the terrace and a maximum of 6 people per table.
Reservations strongly recommended.
You can now reserve your moment at the Golf Sainte Baume restaurant by phone.
Information subject to change in the event of a sudden deterioration in the health situation.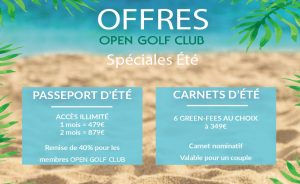 Summer 2021 Special Offers
Take advantage of the summer to benefit from our passports and summer coupons, and play on 11 exceptional golf courses in outstanding conditions. All OPEN GOLF CLUB members can enjoy a 40% reduction,. The golf courses are Le Touquet, Hardelot, Les Yvelines, Ormesson, La Grange aux Ormes, Seignosse, Opio Valbonne, La Sainte Baume, Bastide de La Salette, Servanes, and La Grande Bastide. These offers are valid from June 21st to August 31st, 2021.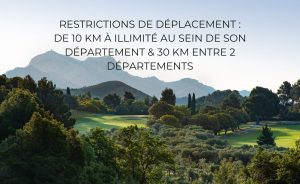 Good news! The mileage limit for golfers increases from 10 to 30 km!
We are very pleased to announce you that the mileage limit for golfers increases from 10 to 30 km!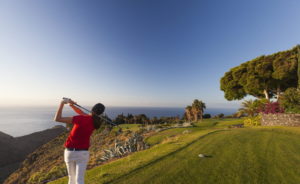 What luck ! Golf is authorized and our Open Golf Club golf courses remain open!
We are very happy to announce that the practice of golf remains authorized on all our OPEN GOLF CLUB golf courses during confinement.